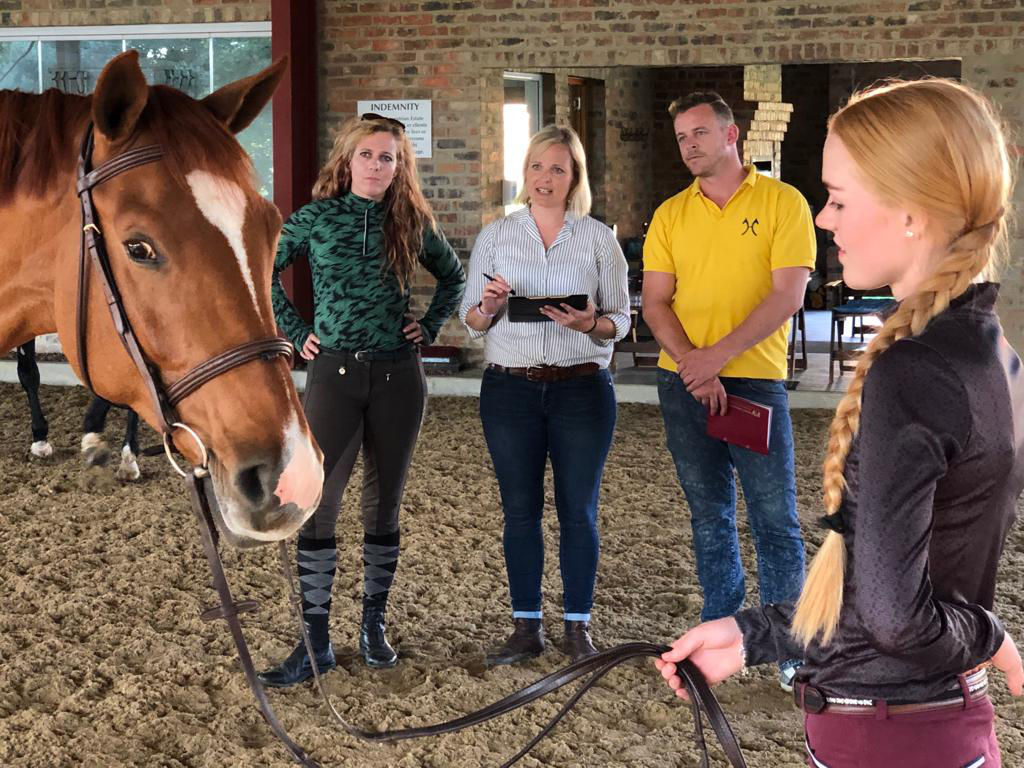 The South African Hannoveraner Breeder's Association (SAHBA) recently held an information evening with Meren Schlender of the Hannoveraner Verban, generously hosted by Karen and Dominey Alexander of Cellehof Stud & Livery in Blue Hills, Kyalami.
Meren and SA chairman, Stafford Robinson, announced to local Hanoverian breeders and enthusiasts that the German Verband will, in future, be working more closely with the South African Warmblood Horse Society.
Annual inspections will be conducted to approve mares for breeding, during which owners of mares with internationally accredited bloodlines as well as Thoroughbred mares, may submit horses for consideration for the Hannoveraner studbook. The recent inclusion of the Rhinelander studbook under the Verband umbrella now allows bloodlines that weren't previously eligible for inspection to be presented for Rhinelander approval. A score of 7 or above is required for acceptance.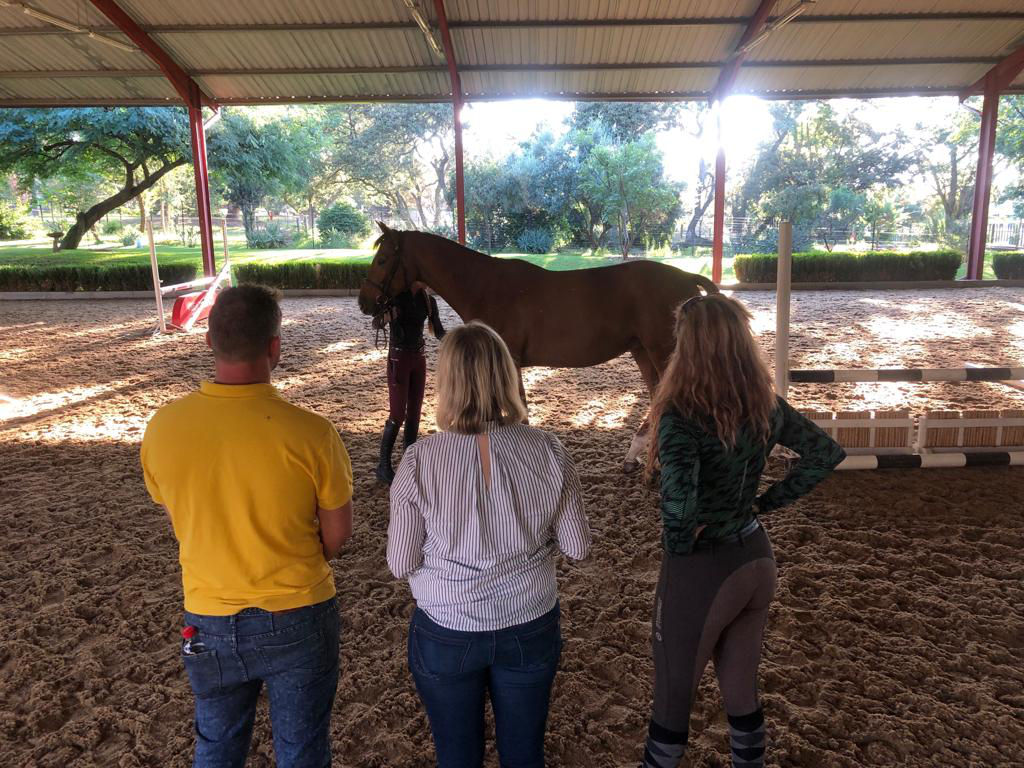 In addition, SA-based stallions with appropriate bloodlines will now be considered for inclusion dependent on their high-level competition achievements (i.e competing in dressage at Prix St George or above, or showjumping over 1.30m). Previously stallion prospects could only be approved if presented in Germany for a 70-day licensing. This is prohibitive for SA breeders thanks to lengthy quarantine requirements and the associated costs of traveling, along with the complication of disrupting a horse's training routine.
The Verband looks forward to seeing the breed grow in popularity in South Africa and Stafford anticipates increased interaction with the Verband in terms of support and assistance for local breeders through the Verband's various channels.
Enthusiasts who wish to be kept up to date on upcoming news and events are invited to share their contact details with him at staffordrobinson@mac.com. Additionally, breeders with horses for licensing are welcome to email pedigrees for review.
* To PURCHASE your next WARMBLOOD, please see our listings.
* To SELL your Horse(s), please visit www.EquineSA.com and Place Ads...